Find batteries for your car
Our Products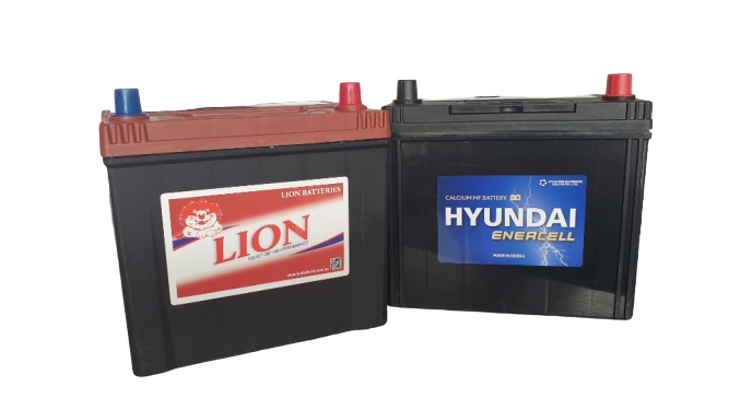 Automotive Battery
We sell car batteries to customers Hyundai Enercell & Lion battery. Premium Quality Long-life Goods for our special customers If you need help for finding battery? Don't hesitate to contact to our staff!!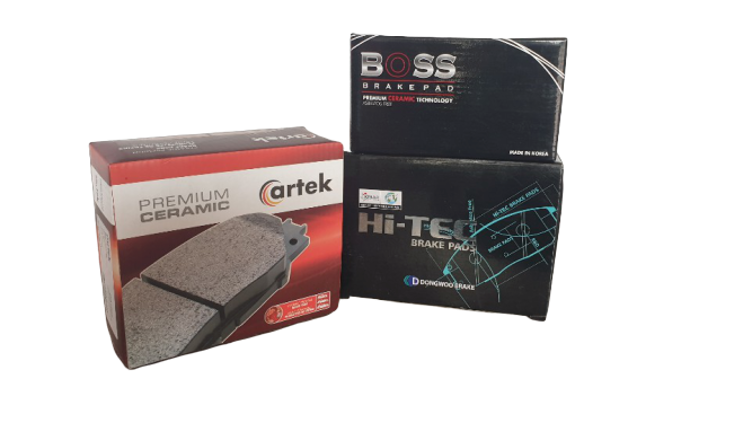 Brake pad
All brake pad coming from Korea & Japan! Hi-tec & Cartek. These Fantastic pads will cover and fit to your car for Perfect safety. Change and Feill difference!!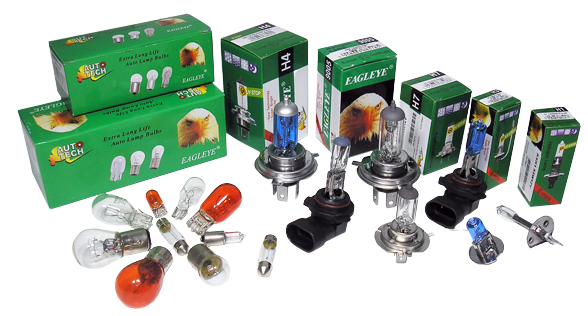 Bulbs and xenon light
We dealing with High performance bulb bland "EAGLE EYE" from Namyung company. This company have been produced all bulbs for PHILIPS brand. We guarantee quality!!
Key Cover and wiper blade
We have many kinds of silicone key covers for almost all motor brands and Wiper blades as well. If you need information for car key cover and wiper blades, Do not hesitate inquiry to our staff! We will find it which is fit for your car with competitive prices.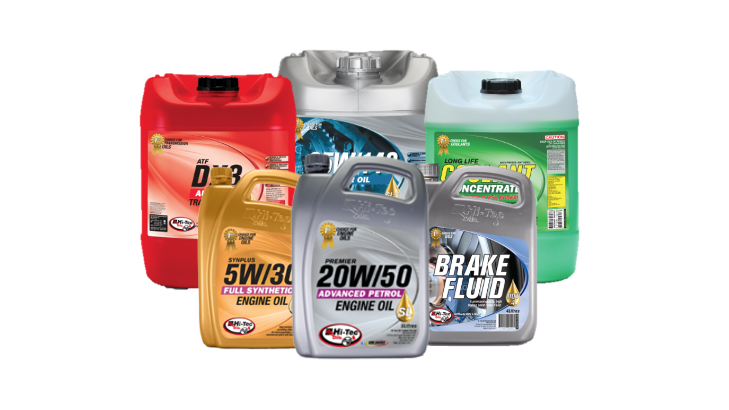 Oils
Proudly Australia made good one. Hi-tec oils have Smooth, keep long term stable quality. we have full range of synthetic, semi synthetic, brake fluidand coolant. We guarantee quality and difference with another one.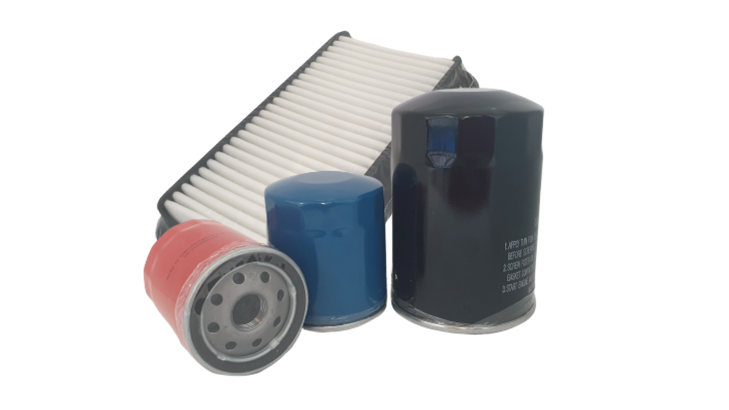 Automotive Filters
Oil filter, Air filter, Cabin filter, Fuel filter. we are ready for selling to customers! Our filters will show to you good and high performances. and good price is basic element for our customers. It will be good choice ever.
What our customers say
Good Services for swap the battery. And he've got a let me know that how to check it up battery conditions as well. Highly recommended!!
This shop has a very kind staff for have a look what brake pad fit it is. And staff let me knew information for change brake pad. and very c...
High performance batteries and good price!! There are good for customer who need good auto parts. trustworthy wholesaler!!
CONTACT INFO
2/49 Douglas St, Noble Park VIC 3174
(03) 8555 0719
jkautoparts2019@gmail.com
OPENING HOUR
Mon-Fri: 9:00 AM - 5:00 PM
Saturday: 10:00 AM - 1:00 PM
Sunday: Closed
Public Holiday: Closed